YOUR BUSINESS. YOUR SITE.
A WEBSITE THAT SETS YOUR BUSINESS APART.
Custom website design with strategic insights to
grow your business
.
Ensure a great customer experience on any device with a responsive website design.
Brochure sites to full online stores.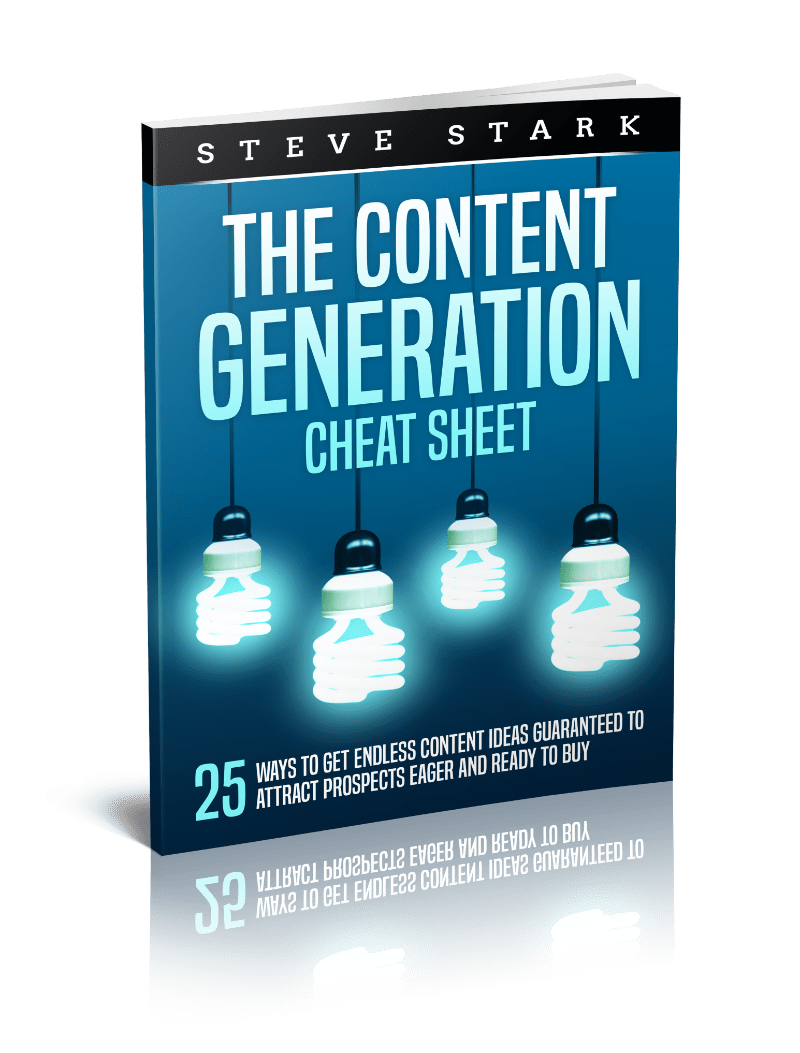 25 Ways To Get Endless Content Ideas Guaranteed To Attract Prospects Eager And Ready To Buy
FILL OUT THE FORM BELOW AND GET MY FREE PDF
THE CONTENT GENERATION CHEAT SHEAT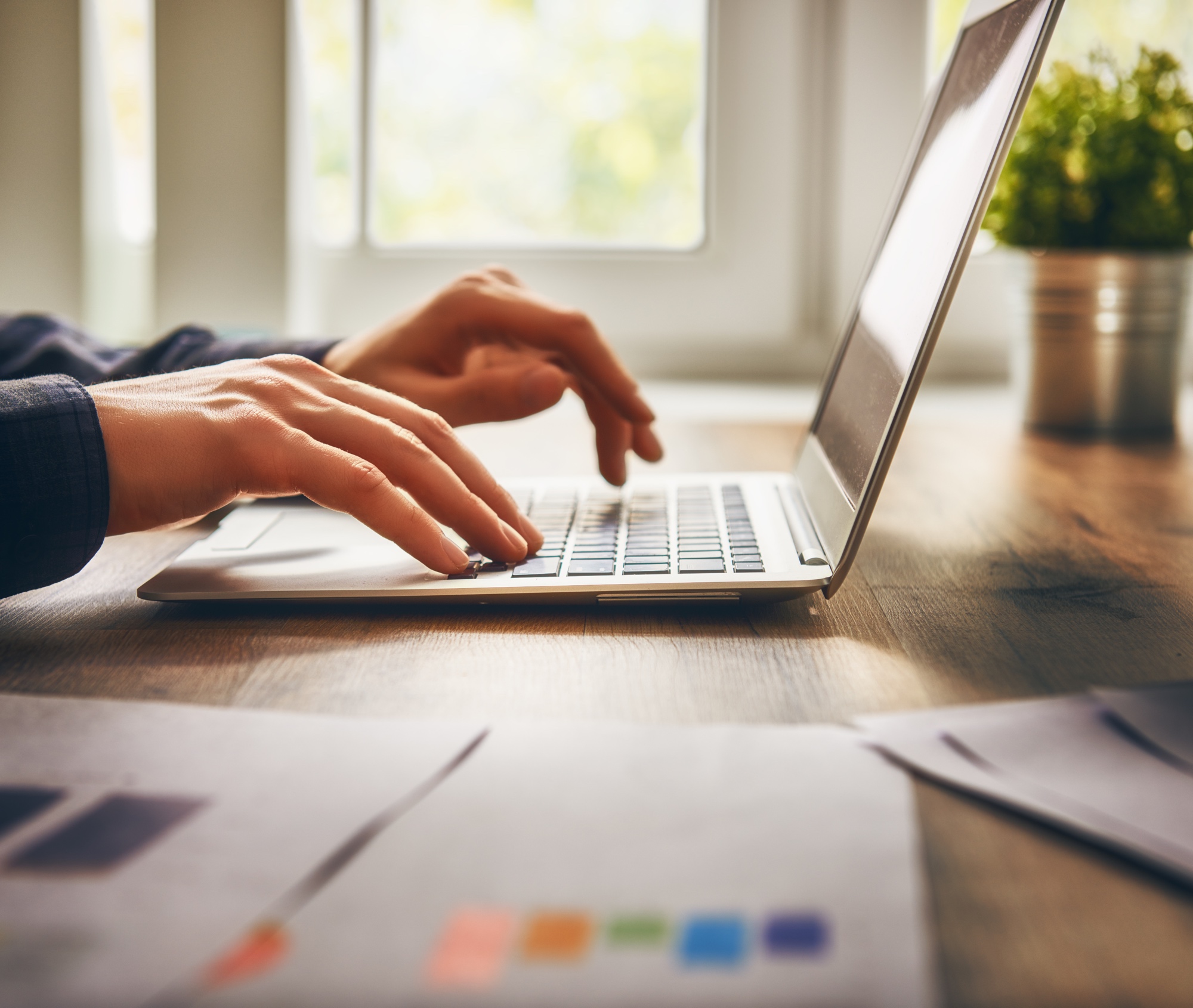 YOUR BUSINESS. YOUR BRAND.
DIGITAL MARKETING THAT BUILDS YOUR BRAND.
Who you are. Why you do what you do. How your customers view your business.
Your brand delivers the message that sets your business apart from the competition.
WE DON'T JUST BUILD WEBSITES
We Make Your Vision a Reality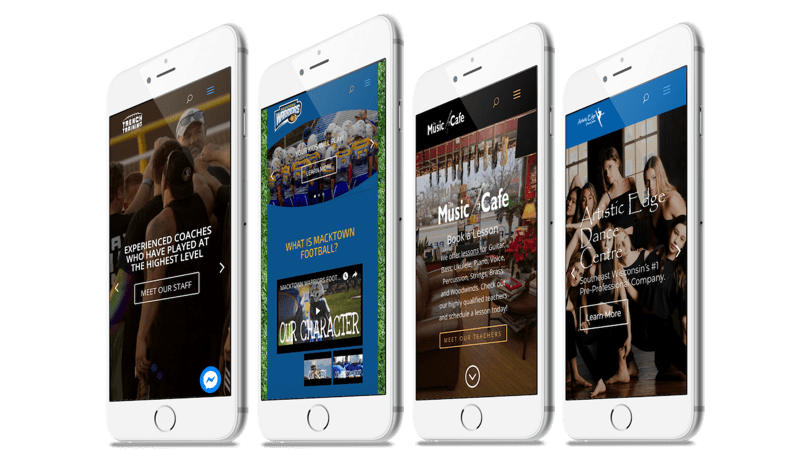 We Learn About You & Your
Business
We make every effort to learn as much about your business as possible so that we can understand your needs and the needs of your target audience.
We Represent You
We then come up with a custom strategy that fits your budget, meets your needs and sets achievable goals made just for you.
We Make Your Vision a Reality
We take everything we have learned about you, your organization, and your target audience, and we bring it all together to make your vision a reality for the world to see.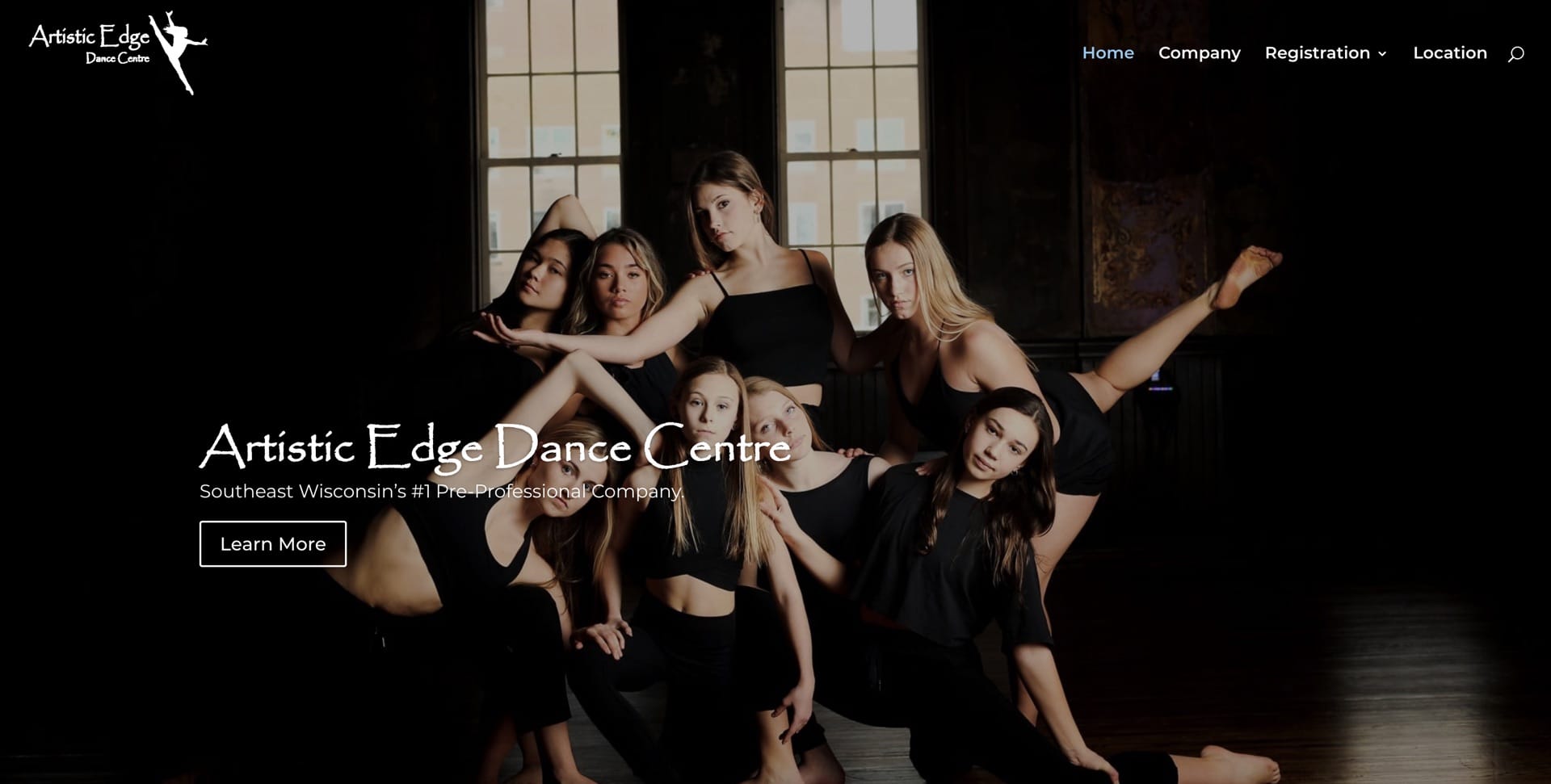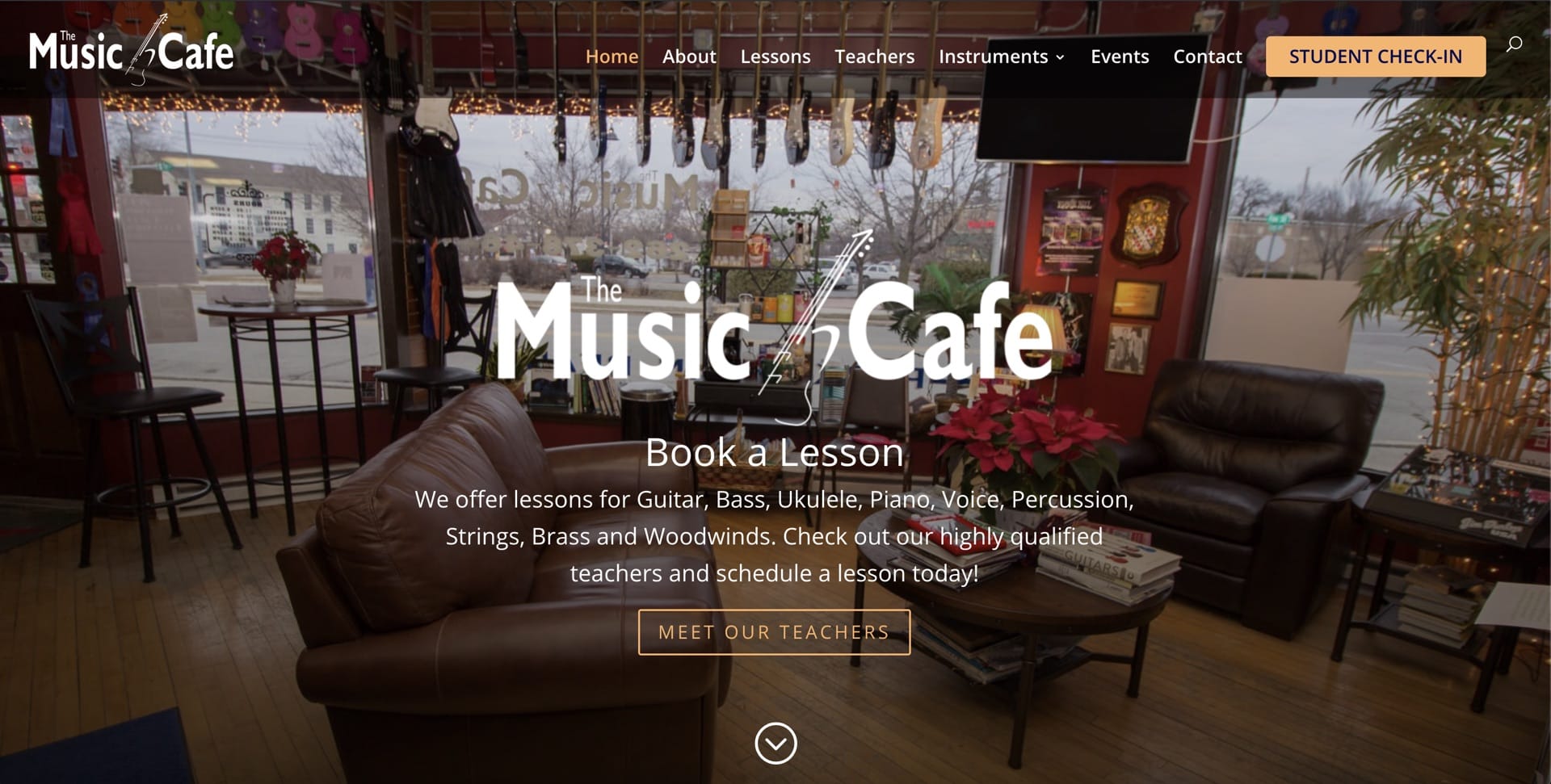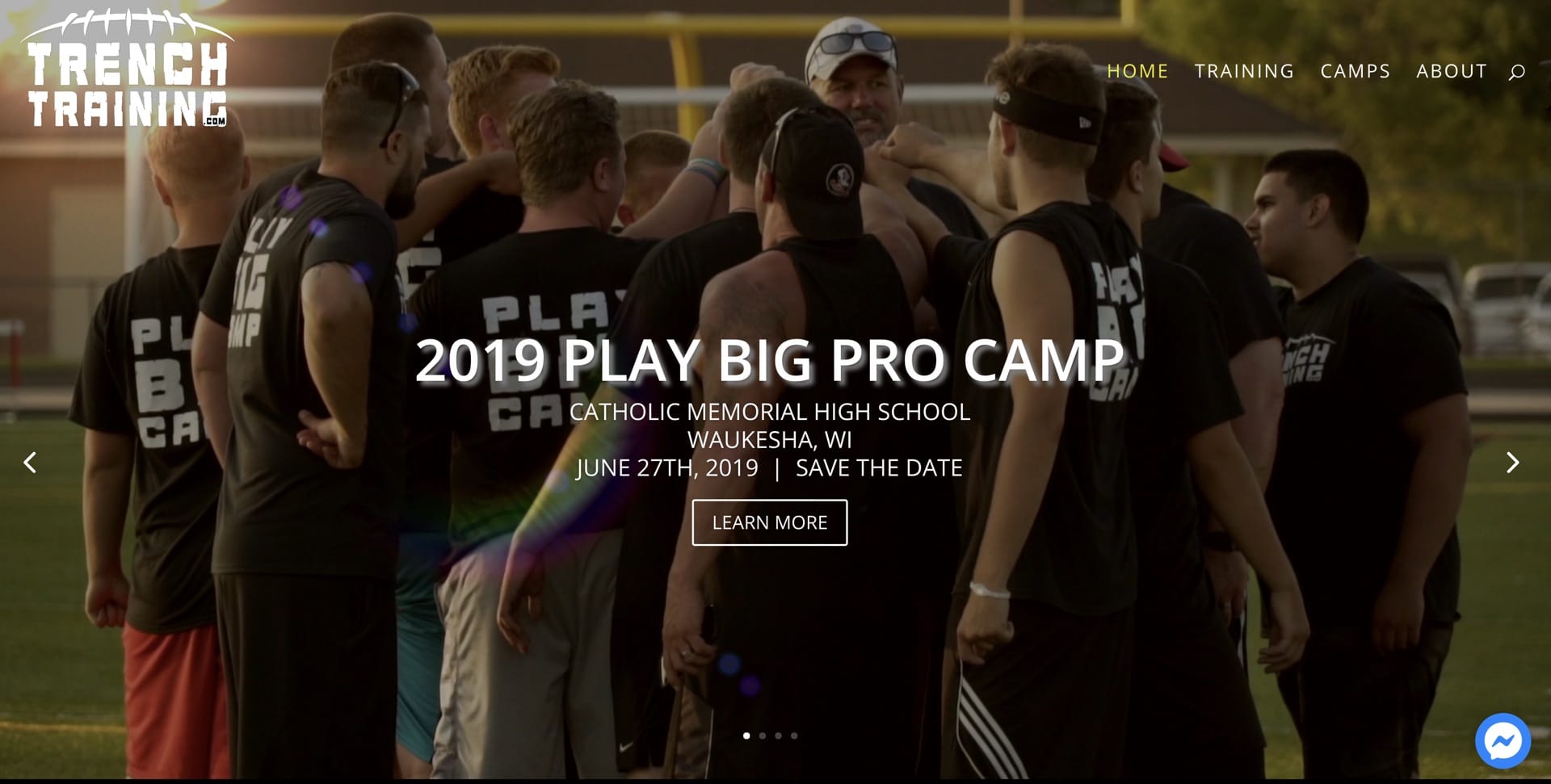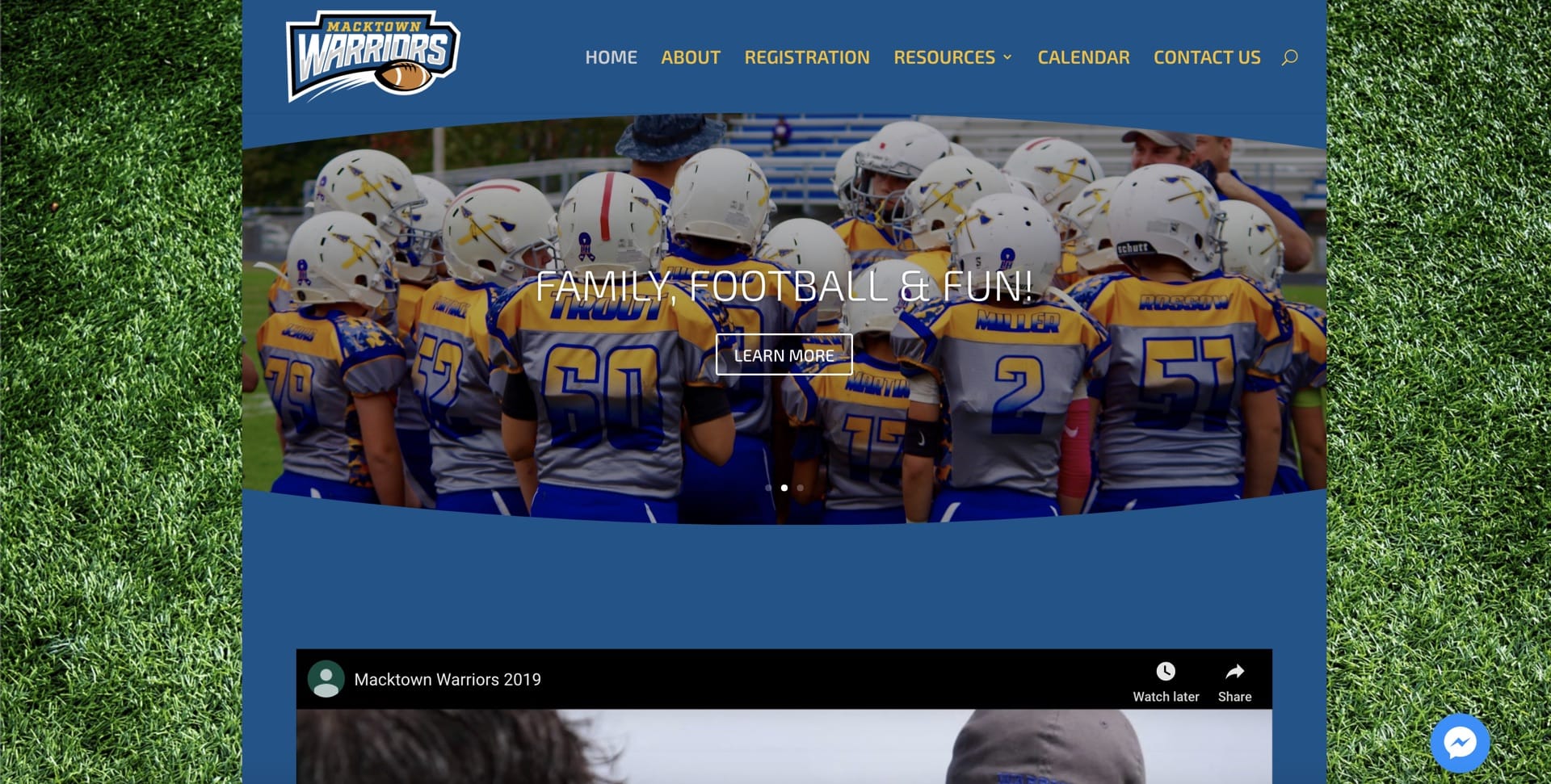 Steve delivers timely, professional, thoughtful, on-target insights and solutions. In short, he delivers value without worry every time based on his significant understanding of the latest digital platforms and technology available. Highly recommend him to brands, organizations and individuals.  
Steve is awesome to work with on websites.  Steve met with me and got all the information for my club and put together a great website.  He has been with me through the whole process and continues to provide excellent service.  I would highly recommend using Steve for your website needs.
Steve takes a very consultative approach to web design. He really listens to his customers in order to best give them what they are seeking. He offers suggestions and multiple options. He is also very detail oriented. He is very willing to modify the lay-out and information throughout the process. He is very knowledgeable and accommodating. Customer satisfaction is important to Steve. I highly recommend Stark Web Design!
I contacted Steve and he responded quickly. Our first meeting was relaxed and productive. I am not a computer savvy person. Throughout the meeting Steve reassured me that the website would be built to meet my association's needs. The work was done faster than expected and within the budget. Steve was patient with multiple emails with questions. If you have website design needs, I highly recommend Stark Web Design.
Let's Start Something new

Get a FREE
Web Presence Assessment
Contact us now and we'll get back to you right away to answer your questions and set up your FREE web presence assessment.
Or call us at:
262-378-0234