Service first
In the 10 years that I have been creating websites and helping clients with digital marketing, my primary goal has been to put service first.
Building a website doesn't have to be confusing and frustrating. Creating great relationships with my clients allows me to provide a stress-free, positive experience while building the digital face of their business.
About Steve Stark
My business is based out of Mukwonago, WI where I live with my wife Miki and our 4 incredible kids. I've been building websites and working in online marketing for over 10 years. I believe customer service is the cornerstone of every business. As such, I am very responsive to my clients needs. It's critical to know that when you have an issue with your site there's someone you can reach to get help.
Education is also an important part of Stark Web Design. This website is full of training content for website and small business owners. If you are willing to put in the time, then I can teach you how to manage your site. Training is included in all of my website packages and builds. If you prefer a hands off approach, then I can take care of all your website management needs.
Finding and delivering your brand to potential customers and clients has to be the top priority in building your online presence. We will spend time discussing your brand and design a site that gives the best possible representation of your business.
I look forward to working with you and helping you grow your business.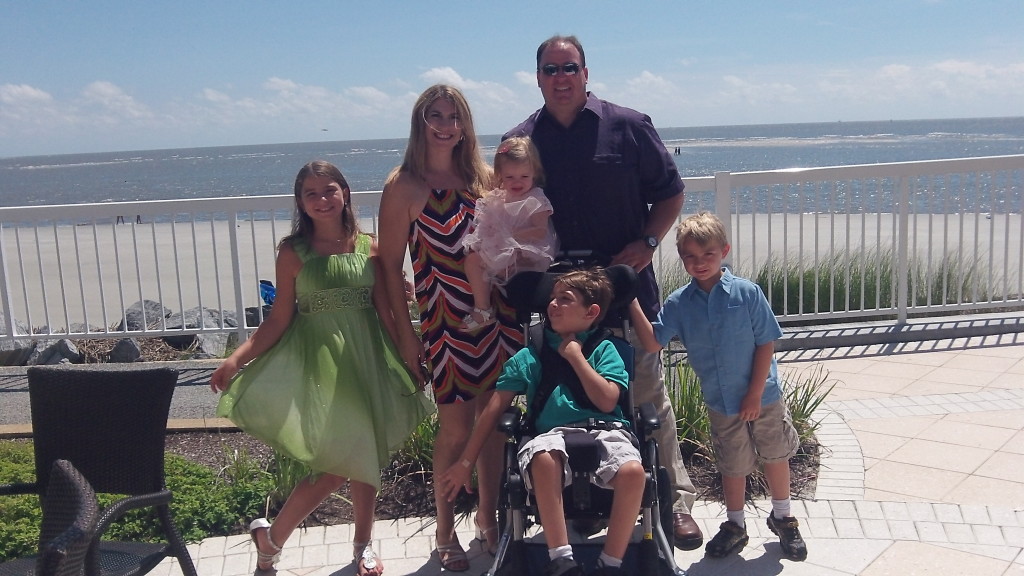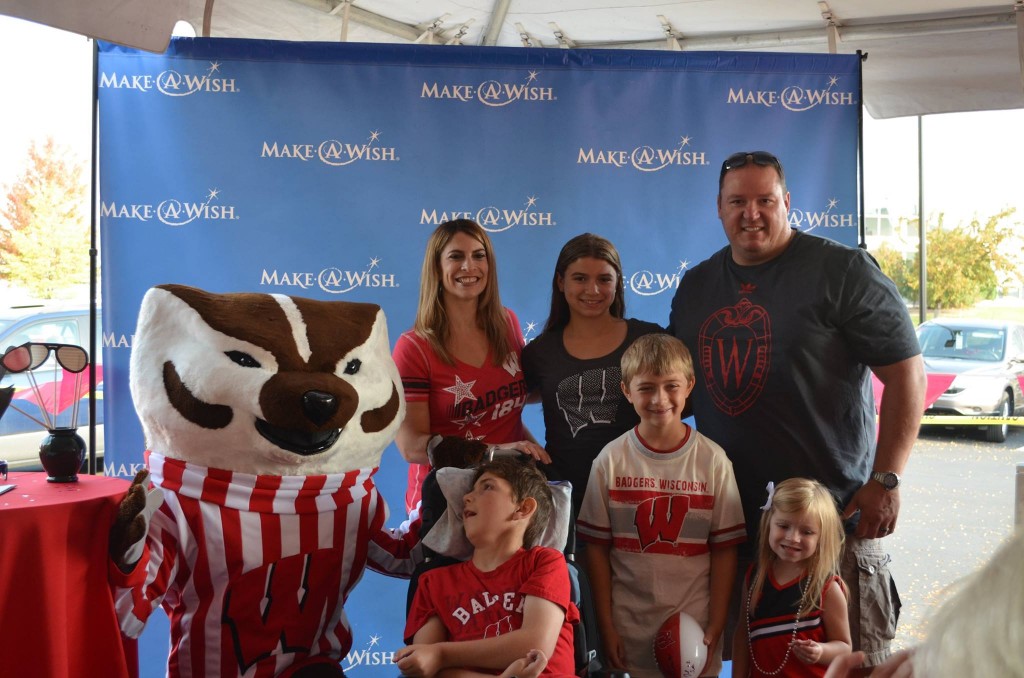 As a family, we are passionate about the Make-A-Wish Foundation. Our son Kaden received a wish in 2011 and it changed our lives. Because of this, we have been very involved in raising money for Make-A-Wish. Fundraising for Make-A-Wish is Kaden's favorite activity and, to-date, Kaden has helped raise over $350,000 and has granted 62 wishes. You can probably see why he is so inspiring to me.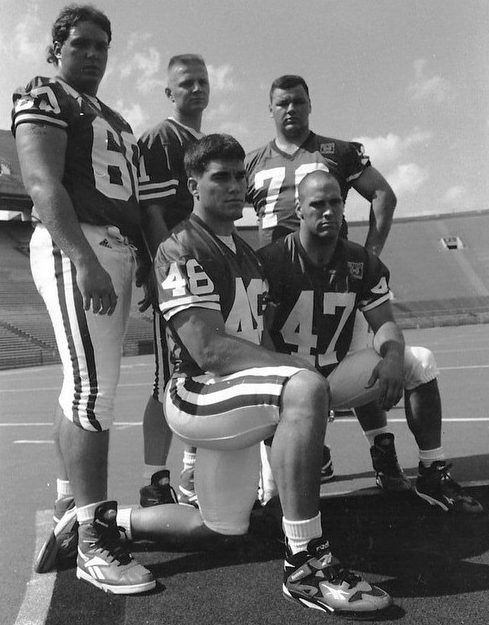 I am an AVID Wisconsin Badger Fan and I will not take calls during Badger football or basketball games. (Unless it's important because I have a DVR… so call me any time.) That's me with the really bad mullet far left.
Responsive Design
With more than 50% of searches coming from mobile devices your website needs to look great on every platform.
Website Maintenance
It's not enough to have a great site built, it needs to continue performing. Let us take away the headaches of maintenance.
WordPress Training
We not only build sites, we teach our customers how to update, maintain and manage their sites.
Site Hosting
Choosing a home for your website is important. Keep it up and running with our reliable site hosting.
Website Security
Design and marketing are key elements to consider for your website. Security is essential. We have a process of best practices and effective tools for keeping your site safe and secure.
Search Engine Optimization
It's not enough to have an incredible design for your site. You're online to be found. Our SEO services make your business stand out.
Email Marketing
Email marketing is one of the most effective ways to reach and engage your audience. Your email list is the #1 way to make sales online. The money is in the list.
Content Strategy
Content marketing is the most powerful and cost effective method to get people to know, like and trust your business. It will allow you to grow your authority and be seen as THE expert in your industry.
Brand Development
A brand is more than a name. Your brand represents the sum of people's perception of your company's customer service, reputation, advertising, and logo.
Let's Start Something new

Get a FREE
Web Presence Assessment
Contact us now and we'll get back to you right away to answer your questions and set up your FREE web presence assessment.
Or call us at:
262-378-0234