The Blog
Stay up-to-date with the latest WordPress Tips, Social Media Management and Online Marketing Strategies.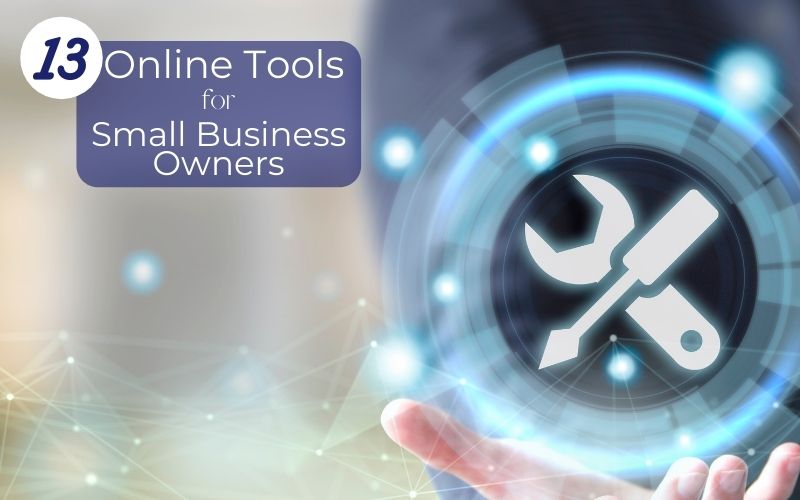 Have you ever had to assemble a piece of furniture? You know, the kind that comes with a 3 inch allen wrench and 300 bolts to put together. My fingers would argue that that is not the right tool for that job. Whether it be a craft project, home improvement project, or...
Let's Start Something new

Get a FREE
Web Presence Assessment
Contact us now and we'll get back to you right away to answer your questions and set up your FREE web presence assessment.
Or call us at:
262-378-0234