YOUR BUSINESS. YOUR SITE.
A WEBSITE THAT SETS YOUR BUSINESS APART.
Custom website design with strategic insights to
grow your business
.
Ensure a great customer experience on any device with a responsive website design.
Brochure sites to full online stores.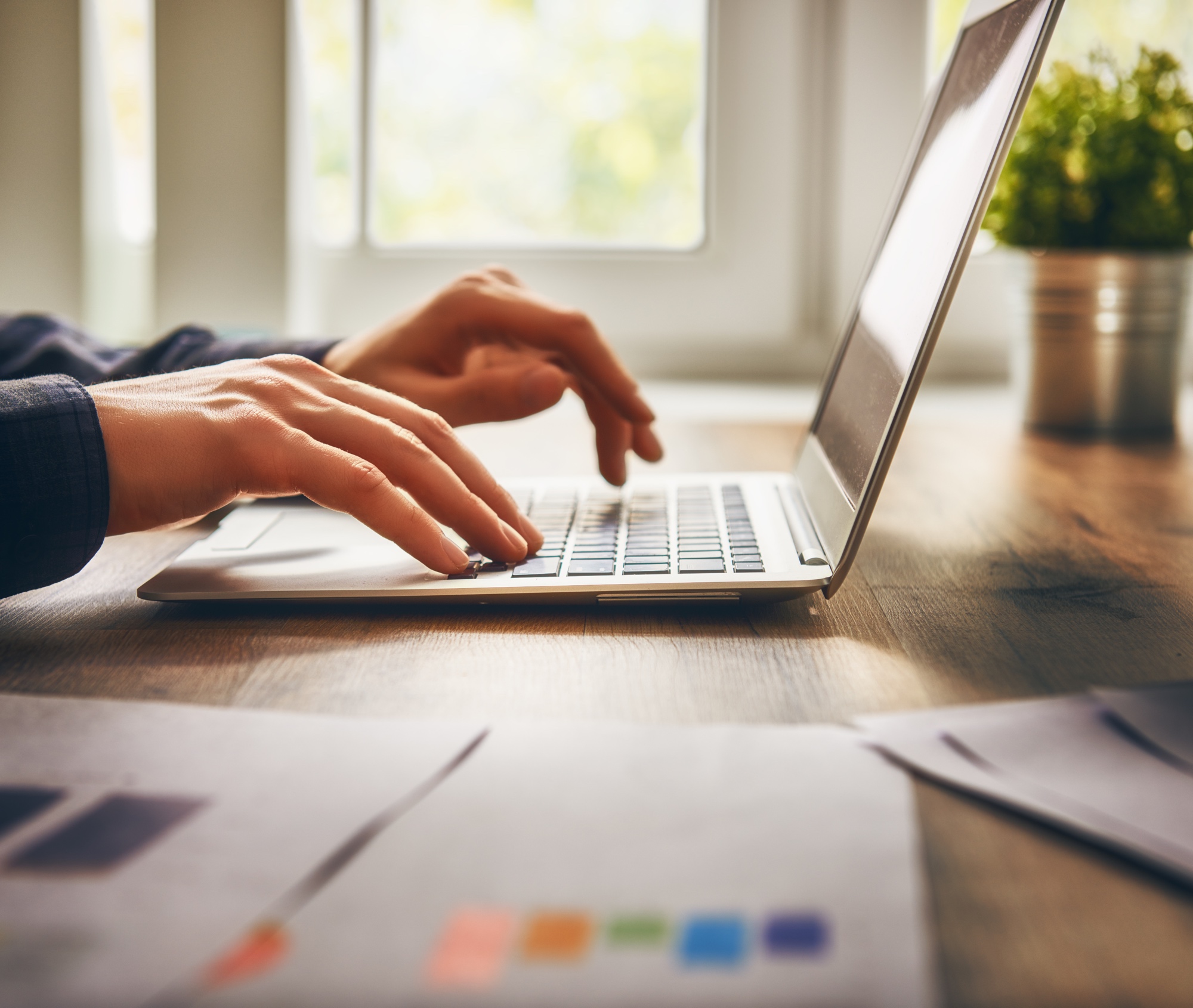 YOUR BUSINESS. YOUR BRAND.
DIGITAL MARKETING THAT BUILDS YOUR BRAND.
Who you are. Why you do what you do. How your customers view your business.
Your brand delivers the message that sets your business apart from the competition.
We Don't Just Build Websites
We Make Your Vision a Reality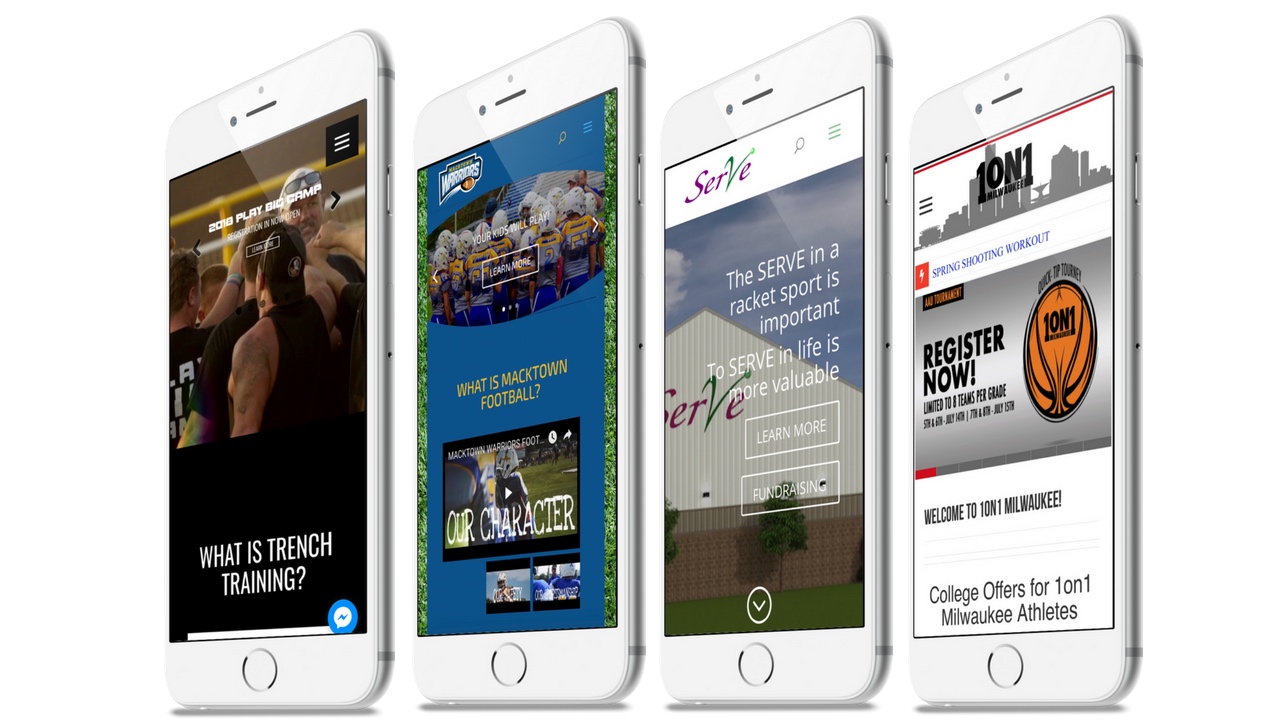 We Learn About You & Your
Business
We make every effort to learn as much about your business as possible so that we can understand your needs and the needs of your target audience.
We Represent You
We then come up with a custom strategy that fits your budget, meets your needs and sets achievable goals made just for you.
We Make Your Vision a Reality
We take everything we have learned about you, your organization, and your target audience, and we bring it all together to make your vision a reality for the world to see.
Let's Start Something new

Get a FREE
Web Presence Assessment
Contact us now and we'll get back to you right away to answer your questions and set up your FREE web presence assessment.
Or call us at:
262-378-0234