Social media has proven out to be one of the most effective ways to grow your business. Facebook has over 3 billion active users. It's a monster of a platform that is hard to ignore because just about everyone is there. That's over a quarter of the population on the planet.
Unfortunately, the the recent privacy-related changes in the iOS software was a killer for most business owners running ads on Facebook. To say that Facebook advertising has become frustrating would be a massive understatement. Facebook ads optimization has become incredibly difficult with the new changes.
The reason Facebook is such a powerful advertising platform is because of the detailed targeting you can do with your ads. The amount of information that Facebook has amassed for its users helps business the right message in front of the right people. The results can be amazing for your business.
However, in order to get the results you are looking for, you need to be able to track the effectiveness of your ads. Tracking inside Facebook has been severely impacted by the privacy updates. Their tracking data is no longer reliable. Without this data, you won't know exactly how your ads are performing. This will cost you money if you can't tweak your ads to optimize performance.
To make sure you have accurate tracking data, you'll have to use a 3rd party tool. The one I have started to use over the past 6 months is ClickMagick.
Setting Up Your ClickMagick Account

Add code to your webpages
The process with ClickMagick is pretty easy. Most of the complicated set up is done in Facebook. Start by adding the code from ClickMagick to your website pages.
You can use the Tracking Code Wizard to help you set up tracking for a typical 4-page sales funnel, which includes a Landing Page, an Email Opt-in Page (the landing page and opt-in page may be the same page), a Checkout Page, and a Sales Confirmation Page.
This code must be added for the tracking to be accurate.
Create your tracking link
Once you havr added the code from ClickMagick to your website pages you will then build a custom tracking URL to add to your Facebook ad.
The tracking link consists of your landing page URL and UTM code that will identify the tracking link. Only the first 3 UTM parameters are required. We also add the Auto Cost Update so the ad spend is pulled from Facebook.
Once you have these parameters set, the link will display below for you to copy.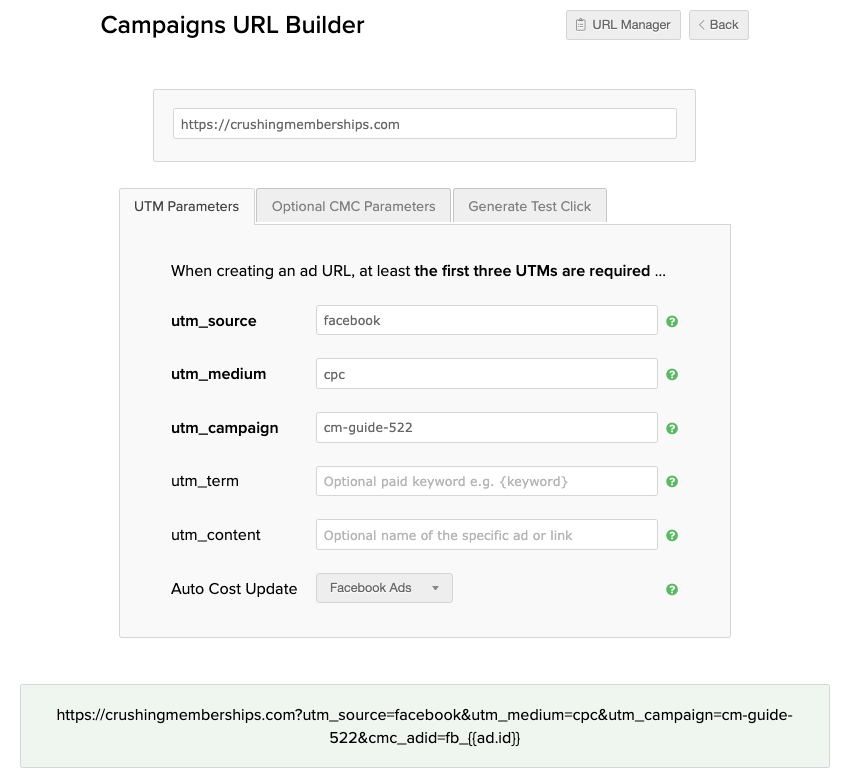 In Facebook you'll need to set up your ad campaign as a conversion campaign. Add the URL that you created in ClickMagick to your Facebook ad.
Once set up properly, ClickMagick will then push conversion data back into your Facebook ads account. With this data, Facebook will be able to optimize your ad for better results. This also allows you to monitor your ad's performance and tweak your copy, creative or audience as necessary.
I hope you found value with today's post. If you did, please comment and share.
To Your Success,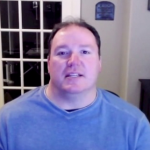 Steve Stark
Email me at steve@starkwebdesign.com
Follow me on Twitter
Find me on Instagram