One thing I have found myself doing everyday in my business is using Evernote.
If you're not familiar with Evernote, it's a note-taking app that syncs across all your devices.
I've been using Evernote for over 10 years which is longer than any other piece of software I have ever owned for my business.
Let's look at what you can do with Evernote and I'll also let you know how I use it for my business.
What Can You Do With Evernote?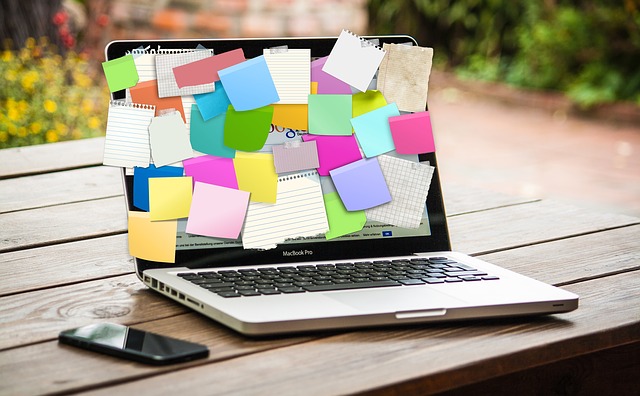 There's nothing worse than saving links to web pages, articles or images and then not remembering where or why you saved them.
Sound familiar?
Notebooks and tags will ensure that you can easily find anything inside Evernote.
You can create an organizational structure with stacks or use the search tool to find your notes by a keyword or a tag.
Automatically Sync Your Notes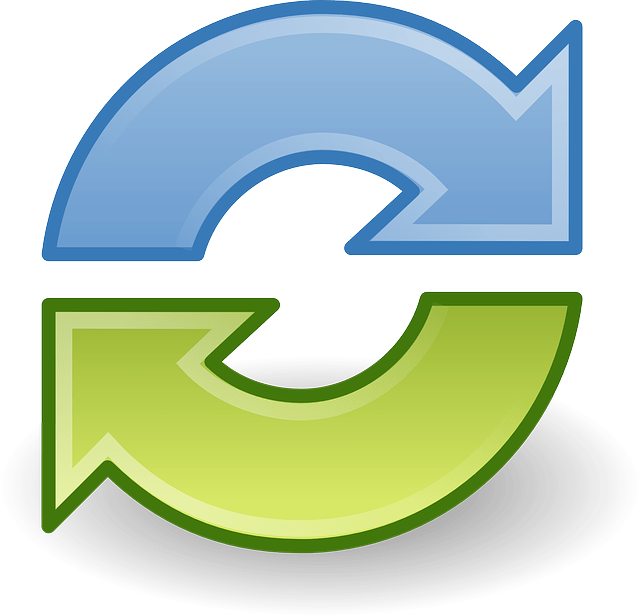 Notes are accessible no matter where you are because of the Notes Sync feature.
Your notes are automatically stored online and synced across your devices and you don't need to be connected to the internet to access your notes.
No matter what device you are on you will always have access to your notes.
This is invaluable when you are moving from device to device for travel and meetings.
Save content directly from the web
Evernote's Web Clipper is a very powerful, easy to use tool to save anything from the internet.
You can save a full web page, an article, a bookmark or a screenshot.
The great thing about bookmarks in Evernote is that you can access them on any device.
With screenshots, you can add text, callouts or annotations to highlight important information.
You can also organize as you clip by adding tags, changing titles, making remarks and putting it in a designated notebook. All of this makes it much easier to reference your notes.
I spend a lot of time reading blogs, online magazines, articles and everything else I can consume on the internet.
To be able to take an idea and save it quickly allows me to be way more efficient with my time online.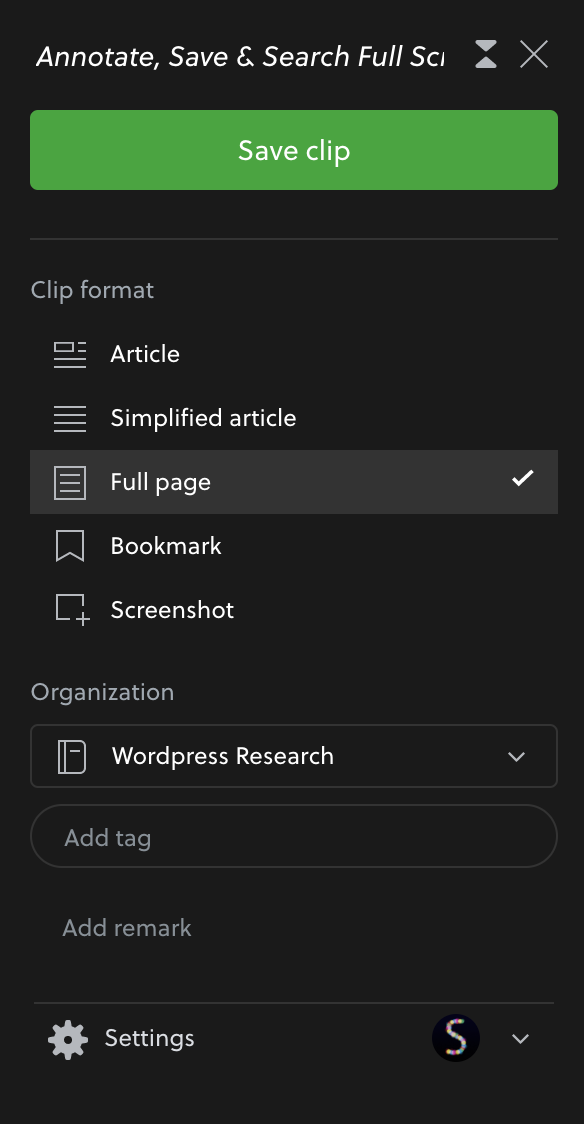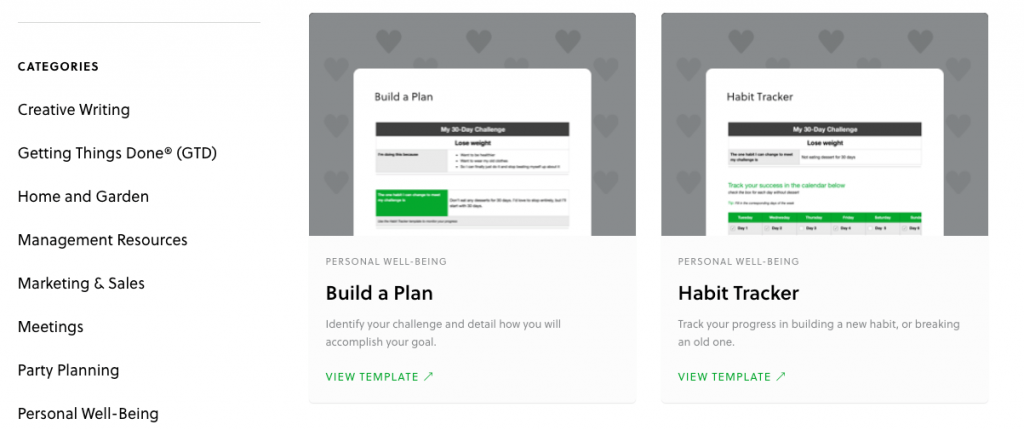 It's one thing to organize where your notes are kept. It's something else to organize your actual notetaking.
How many times have you taked notes form a seminar, webinar or meeting and when you looked back, you're confused about what you had written.
Or maybe you can't easily find the information you need from your notes.
Starting from a template can have a huge impact on the quality of your notes.
It's been great for organizing my notes and my business processes.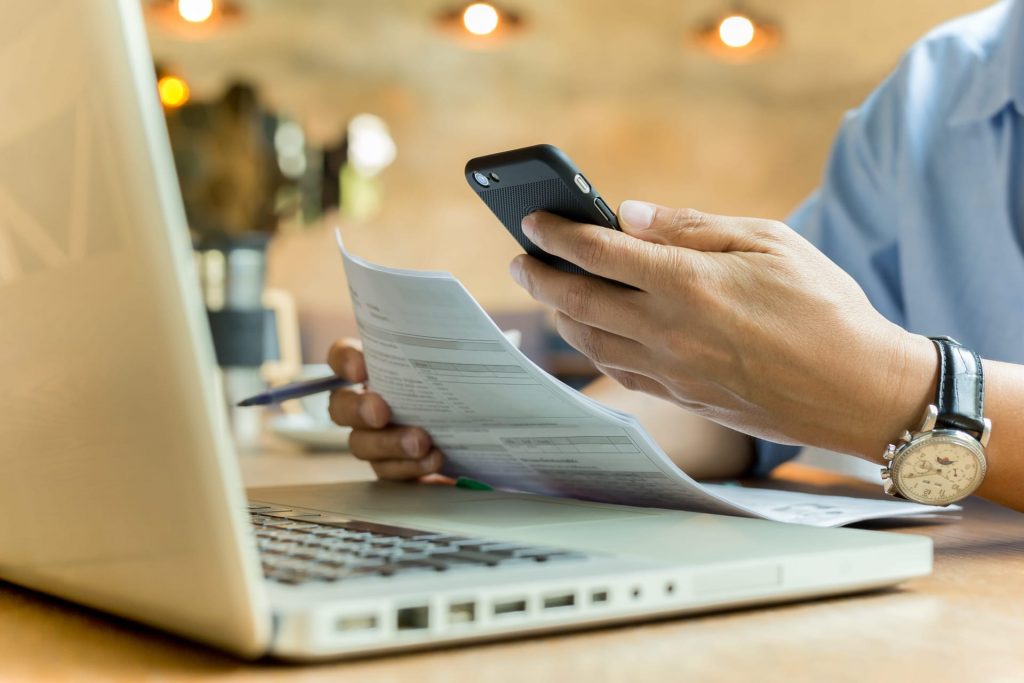 Scan invoices, receipts, business cards, whiteboards, or hand written notes directly from your phone or tablet.
They will be saved automatically to Evernote where you can add tags, text or annotations.
You can also save directly to a notebook and have it available to email or text to a colleague.
How I am Using Evernote in My Business
1. Organization
For my website, I have thousands of pages of notes, saved articles and blog posts. Then, add to that my clients and all the design notes, copy, expense reports and tracking of my time.
All of this would be a gigantic mess without Evernote.
Using notebooks and tags, I have all of my clients' information separated by notebook and tagged with keywords that help me quickly and easily find important notes.
2. Web Clipping
For my business, I need to stay on top the latest trends for website design and online marketing.
Having a simple way to save online articles and take screenshots of interesting new website designs in critical to keeping up in my industry.
I have a notebook designated for "website designs I like" as well as a swipe file for "website copy". That, along with dozens of articles I save for future reading keep me busy trying to stay current.
3. Templates
I use two different template nearly every day.
The first is a template from Evernote, called the Blog Post Worksheet. I made a couple modifications for my process of writing a blog post but for the most part I use the template as they built it.
Having a template allows me to stick to a process with every blog post and organize my content so I can easily transfer it to my website.
The second template I use is another from Evernote called the Project Overview. While I have heavily modified this template it gave me a good start for creating my onboarding process for new website clients.
This template is where I track the progress of website projects and store all the important information for the site build, project hours, links to SEO reports and much more.
What does it cost and what do you get?
Free
Cost: FREE
Features:
Take great notes
Sync up to 2 devices
60 MB monthly uploads
25 MB max. note size
Get organized with Home dashboard and 3 widgets
Stay on top of it all with in-note tasks
Find things fast with search and tags
Clip web pages
Attach PDFs, receipts, files, photos, images, and documents
Personal
Cost: $7.99/month
Features: This plan is great for families or small business owners. Includes all the features of the Free Plan with the following additions:
Sync unlimited devices
10 GB monthly uploads
200 MB max. note size
Customize Home dashboard and access extra widgets
Connect primary Google Calendar account
Add due dates, reminders, and notifications to your tasks
Manage tasks in one place
Get offline access on mobile and desktop
Search text inside images, docs, and PDFs
Create custom templates
Mark up images and PDFs
Professional
Cost: $9.99/month
Features: This plan also great for small business owners who want more storage and integration with other tools. Includes all the features of the Personal Plan with the following additions:
Save 2x more content with 20 GB monthly uploads
Access to all widgets and customization for Home
Connect both personal and workplace
Google Calendar accounts
Create, manage, and assign tasks to others, and easily track their progress
Use Boolean terms to refine search results
Find content by location with geographic search
Export notebooks as PDF files
Integrate with Slack, Salesforce, Microsoft Teams, and others
Evernote Teams
Cost: $14.99/user/month
Features: This plan is for businesses who need to connect all their team members and have a platform for collaboration and communication. Includes all the features of the Professional Plan with the power of team collaboration tools.
Compare Evernote plans and features.
(Rates are reflective as of 1/31/22)
As small business owners we have A LOT of responsibilities.
Organizing your small business can be very intimidating. Finding the right tools to help you simplify that process can make all the difference in keeping your sanity.
I hope you found value with today's post. If you did please like, comment and share.
Looking for more tools for your small business? Click here to see the other small business tools we have reviewed and recommend.
I hope you found value with today's post.
If you did, please leave a comment and share with your fellow digital marketers.
To Your Success!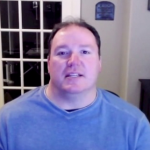 Steve Stark
steve@starkwebdesign.com
262-378-0234
Follow us on Facebook