Business owners know that they need a website. However, many owners don't know what their website can do, or should do, for their business.
There are several different kinds of website. From brochure sites to magazine sites to e-commerce sites, websites should always serve a function for your business.
Don't be satisfied with "just having" a website. Decide what's important for you and your business. Make your website work for you.
Let's look at the most common types of business websites.
The Most Common Types of Websites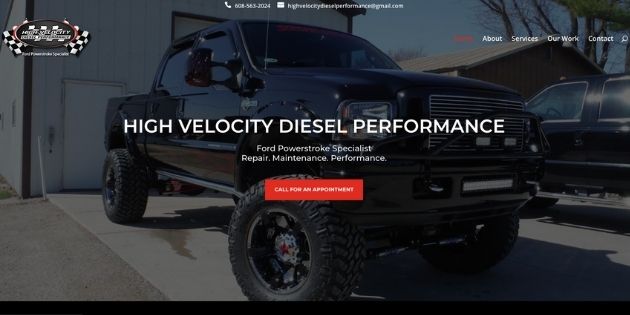 Brochure sites are just what they sound like. They are an online brochure for your business. Typically these sites are strictly informational with perhaps a contact form.
The pages usually consist of a Home, About, Services, and Contact pages. Brochure sites don't generally contain any value for the audience besides informing them about your business.
Magazine or blog sites typically contain the same pages as a brochure site but with additional value-driven content. These sites contain articles, videos or any other type of content designed to inform, educate and/or entertain the audience.
Most often these sites also contain clear calls to action driving the audience from the content to join an email list or purchase a product or service.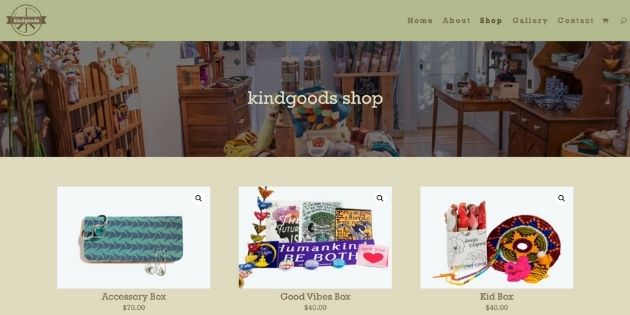 E-commerce sites are built to sell products. Most e-commerce site will contain the same information as the brochure site and in some cases the value-driven content on a blog site.
The difference is that these sites also have products available for purchase. This means that they will have a shopping cart, payment processing and extra security for payment transactions.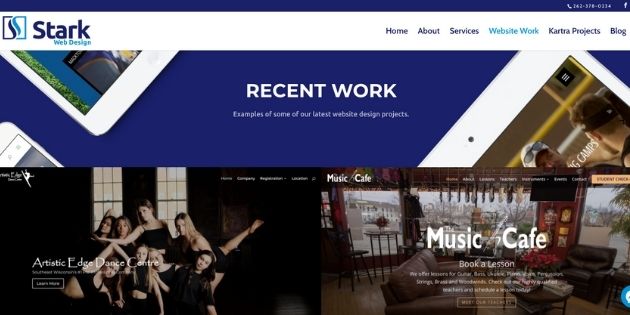 Portfolio sites are way to showcase your work. Generally, these sites use photo galleries, slideshows or animations to demonstrate work samples. Video is also a very popular way to display work on portfolio sites.
Along with the images, animations and video, you can highlight details of your projects and how you provided solutions for your clients.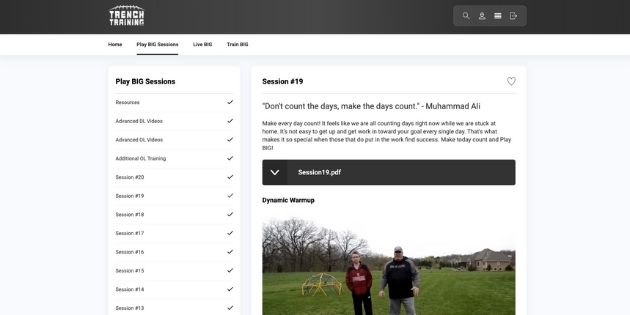 Membership sites are a powerful tool for businesses. If you have expertise that you can share through content then you can build a very successful membership site.
With a membership site you can build authority in your industry and market, create a community of raving fans and, best of all, you can monetize your content. You can grow your business online and offline and earn a residual income while you do it.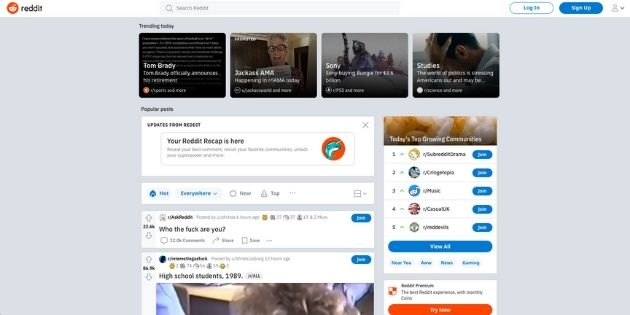 While not as prevalent as they once were, forum sites are place where like minded individuals gather to share their thoughts and expertise with their content and comments.
Reddit, which is a huge collection of forums, is one of the most popular website in the United States. If you have a topic or industry that doesn't have a dedicated forum, this could also be a great way to build authority by sharing your expertise.
Setting Goals For Your Website

What you need to decide is what YOU want to get from your website. What type of impact do you need your website to make on your business. Let's look at a couple common goals for business websites.
Increase Revenue
Every business wants to make more sales and generate more revenue. And you can do that, directly or indirectly, with pretty much any of the types of websites we mention in this article. But how will your website increase your revenue. This is why we need to get more specific with our goals.
One thing we can look at is analytics. With the right systems in place, like Kartra, Click Funnels or Optimize Press, you can track the revenue generated from your website. Pay close attention to your analytics to make sure your website is producing.
Connect To Your Audience
One goal ALL websites share is to connect the website owner to their audience. To do this we need to know who our audience is. Who is your dream client? How old are they? What gender? What do they do for a living? What are their favorite things to do? Where do they hang out online.
All of these questions will help to create your dream client. Once you know them you will have a better understanding of the types of things they will be looking for. And once you know that, you can decide what type of site you need and what your goals will be for your website.
Generate Leads For Your Business
In order to make more sales, you have to continue to find people that are interested in your product or service. Your website can and should be optimized to be found in search engines by your dream clients.
But having your dream client find you is only the first step. Your website also needs to have a way to capture those leads. To capture leads you'll need some way to collect names and emails.
Today, most people will not just give up their email to a business without something in return. What kind of value can your business provide in exchange for those emails. Can you create a guide, checklist, video or some other value-based piece of content that you can exchange for a name and email address? These are called lead magnets. You can learn more about lead magnets in our previous article, 11 Keys to Creating the Perfect Lead Magnet.
Sell Your Products or Services Online
With e-commerce sites, membership sites and online courses, there are more ways than ever to sell stuff online. Will you sell products directly from your website? If so, you need to make site security a top priority. Security should be a priority for every website but when you take financial information on your site it has to be priority #1.
What portion of your revenue will be generated from your website? Will it be the only source of income for your business? Regardless, you can set goals for items sold, clients obtained or total revenue.
Improve Customer Experience
For most businesses, the best method for increasing sales and revenue will come from returning customers. The way you get customers to keep coming back for more is by giving them a positive experience and continue to provide them value.
Your website is one of the best ways you can nurture potential customers and current customers. Create a website that provides value and builds community and you will get customers to become raving fans who buy from you over and over.
I hope you found value with today's post.
If you did, please leave a comment and share with your fellow digital marketers.
To Your Success!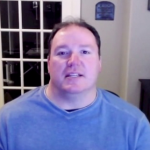 Steve Stark
steve@starkwebdesign.com
262-378-0234
Follow us on Facebook