The Blog
Stay up-to-date with the latest WordPress Tips, Social Media Management and Online Marketing Strategies.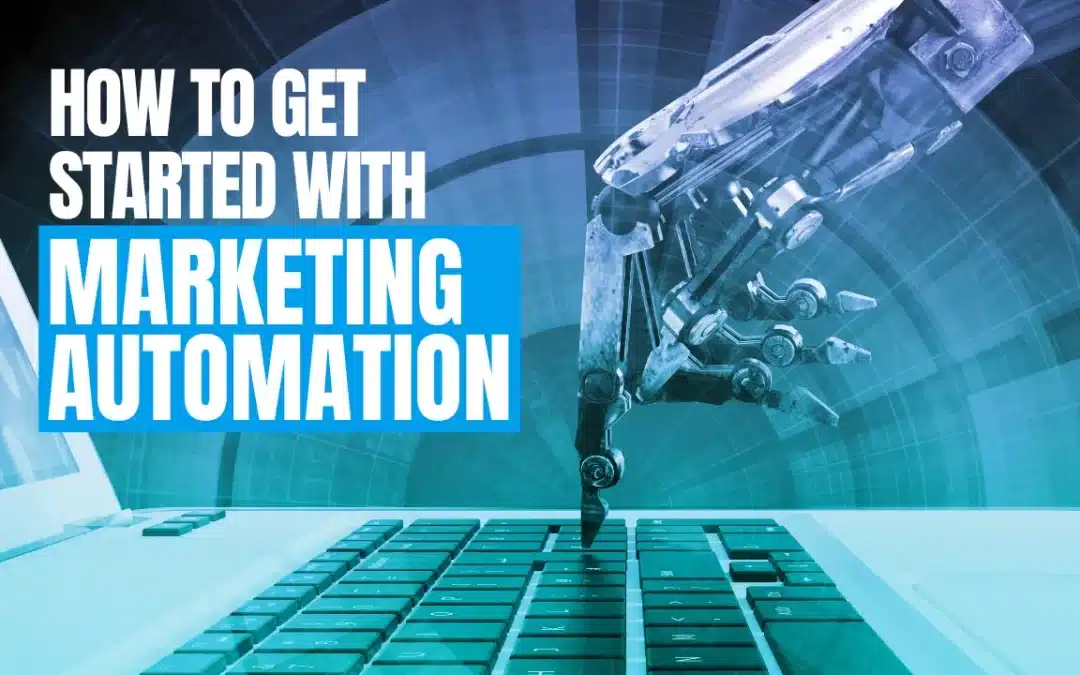 What the heck is marketing automation? You may have heard this term as small business owners but what does it mean and how will it help your business? Marketing automation refers to the use of software to automate marketing tasks and processes. Many small business...
Let's Start Something new

Get a FREE
Web Presence Assessment
Contact us now and we'll get back to you right away to answer your questions and set up your FREE web presence assessment.
Or call us at:
262-378-0234