The Blog
Stay up-to-date with the latest WordPress Tips, Social Media Management and Online Marketing Strategies.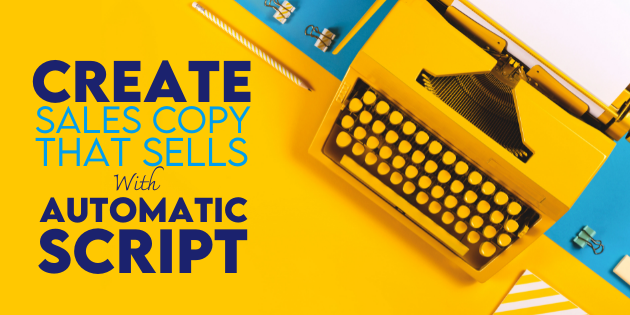 You have a great product. You've poured all of your knowledge and expertise into that product. Now, you're ready to start selling. As anyone who has created a product knows, creating it is the fun and easy part. Selling your product is the hard part. You can have the...
Let's Start Something new

Get a FREE
Web Presence Assessment
Contact us now and we'll get back to you right away to answer your questions and set up your FREE web presence assessment.
Or call us at:
262-378-0234