The Blog
Stay up-to-date with the latest WordPress Tips, Social Media Management and Online Marketing Strategies.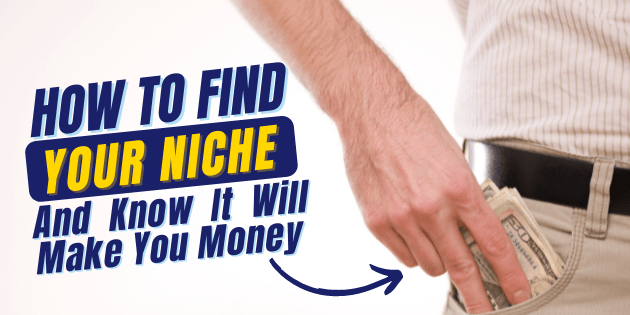 If you want to turn your passion into a business you need to know that what you have to offer will sell. Too many businesses try to be everything to everybody. Usually this leads to chasing clients, being overworked and having a bank account that doesn't scream...
Let's Start Something new

Get a FREE
Web Presence Assessment
Contact us now and we'll get back to you right away to answer your questions and set up your FREE web presence assessment.
Or call us at:
262-378-0234