The Blog
Stay up-to-date with the latest WordPress tips and Social Media Marketing Strategies.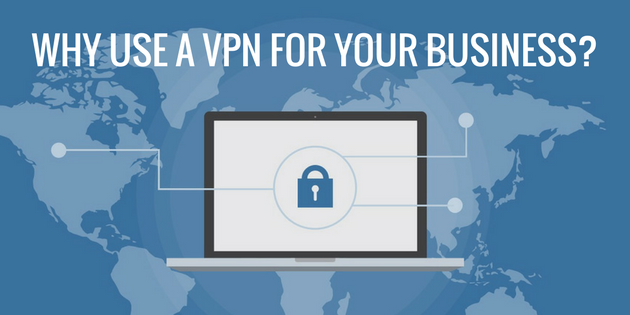 Why use a VPN or Virtual Private Network? Isn't that just going to slow down my internet connection and be a huge hassle? Today, security on the internet is more important than ever. Especially if you have a business and it's crucial if you serve clients. If you have...
Let's Start Something new

Get a FREE
Web Presence Assessment
Contact us now and we'll get back to you right away to answer your questions and set up your FREE web presence assessment.
Or call us at:
262-378-0234